HLTDI
HLTDI is a research group for human language technology and the democratization of information led by Michael Gasser. We work on natural language processing tools for under-represented languages, focusing these days on machine translation. You can pronounce "HLTDI" like "HuLaTeDi".
Current projects
Here are some links to our repositories for current projects:
Who are you?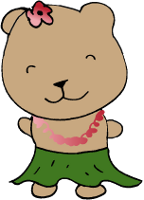 These people and also these people, and maybe you too, if you want to help!